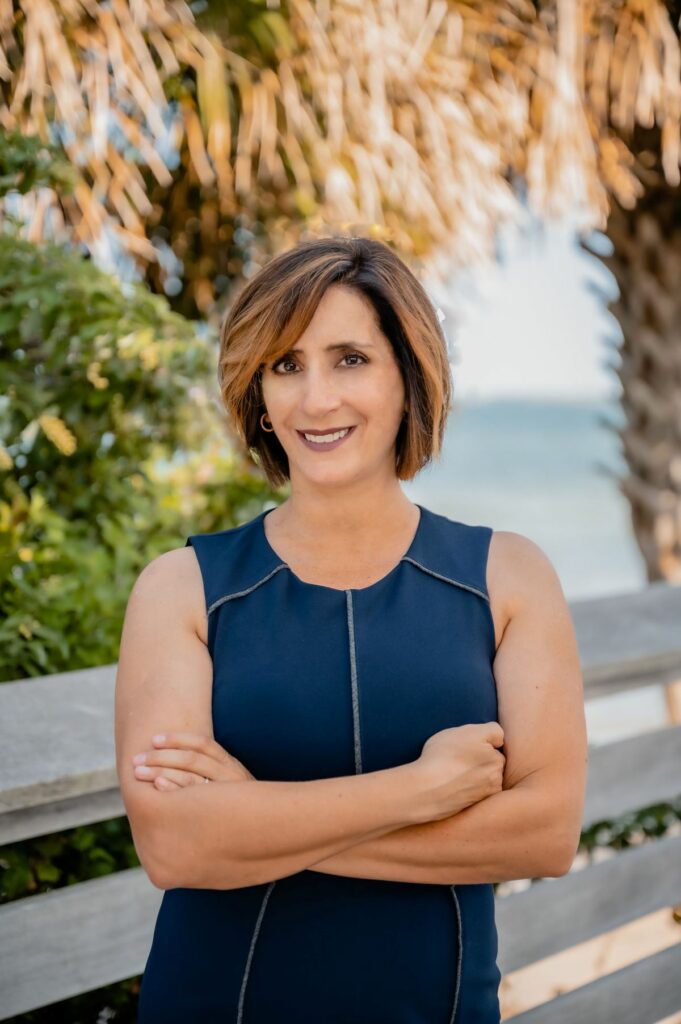 Born and raised in the vibrant landscape of New York City, my journey into the world of real estate began with a passion for buying, renovating, and selling homes during my free time. Upon relocating with my family to Florida in 2004, I transitioned this passion into a full-fledged career. The allure of Florida's dynamic real estate market quickly became my focus, leading me to attain a Real Estate Broker's license. With nearly two decades of experience in Florida, I've cultivated an intimate knowledge of the distinct neighborhoods, market trends, and hidden gems within South Florida. My background in transforming properties has given me a discerning eye for potential, allowing me to envision possibilities in every home. Your goals and aspirations take center stage in my approach. From first-time homebuyers to seasoned investors, I'm dedicated to tailoring my services to exceed your expectations. I'll stand by your side, providing expert guidance from the initial consultation to the final stages of your real estate journey. Let's work together to achieve your real estate dreams.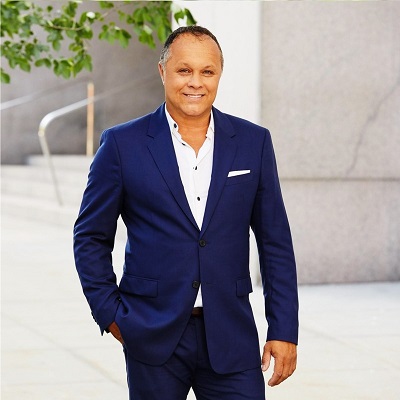 Welcome to my website! I'm Yariv Mizrahi, a licensed real estate broker with a passion for helping people find their dream homes and investment properties. I'm thrilled to have you here, and I'd love to share a little bit about myself. With over 13 years of experience in the real estate industry, I have had the privilege of working with clients in two vibrant markets: New York City and South Florida. Currently, I hold my license with the prestigious Corcoran Group in New York City, where I have spent 3 years navigating the fast-paced and ever-evolving real estate landscape. Additionally, I am affiliated with Paulson Realty & Property Management in Florida, leveraging my expertise to assist clients in finding their ideal properties in the sunshine state. Having spent 32 years in Manhattan, I have developed an intimate understanding of the city's diverse neighborhoods, architectural styles, and market trends. I have witnessed the evolution of this iconic city and have helped countless clients navigate the competitive real estate market. Now based in South Florida, I bring the same dedication and expertise to help individuals and families find their perfect homes in this vibrant region known for its stunning beaches, thriving communities, and exceptional lifestyle. My approach to real estate is founded on integrity, professionalism, and a commitment to providing exceptional service. I believe that every client deserves personalized attention, tailored solutions, and an enjoyable experience throughout the buying, selling, or renting process. Whether you are a first-time homebuyer, an experienced investor, or looking to sell your property, I am here to guide you every step of the way. On my website, you will find a wealth of resources, property listings, and market insights to help you make informed decisions. I am dedicated to staying up to date with the latest market trends, investment opportunities, and legal regulations to provide you with the most accurate and relevant information. Thank you for visiting my website. I am excited to embark on this journey with you, and I look forward to helping you achieve your real estate goals. If you have any questions, need assistance, or want to explore opportunities, please don't hesitate to reach out through the provided contact information.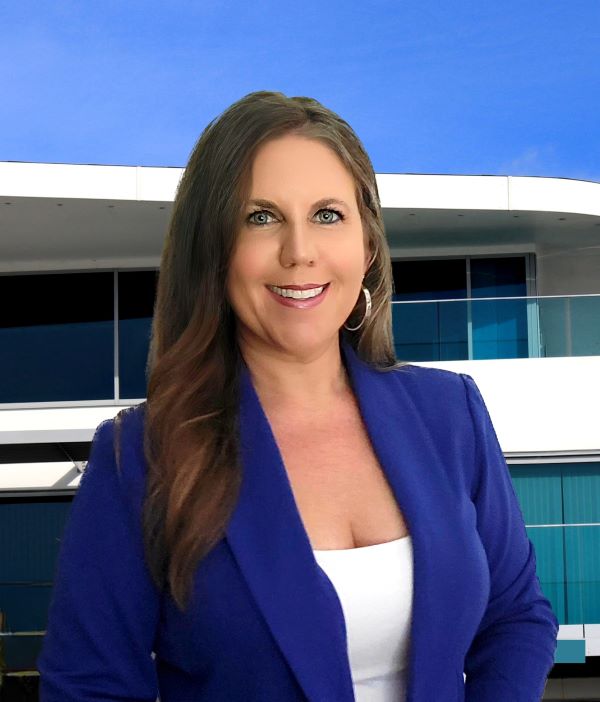 As a seasoned professional with a rich history of success, I am thrilled to embark on this exciting journey as a licensed real estate agent. My story is one of determination, ambition, and a deep-rooted passion for connecting individuals with their dream homes and investment opportunities. Having relocated to the sunshine state in 1989, I quickly fell in love with Florida's unique blend of vibrant communities, stunning landscapes, and diverse lifestyles. My background is deeply influenced by my father, who served as a dedicated police officer, instilling in me values of integrity, commitment, and service to the community. My professional journey spans 25 successful years in sales, where I've honed my skills in launching new products and pioneering uncharted markets. This experience has not only sharpened my business acumen but has also instilled in me an unyielding drive to overcome challenges and exceed expectations. Throughout my career, I have cultivated a reputation for being a results-driven professional who thrives on innovation and adaptability. My ability to provide unparalleled client service has been the cornerstone of my success. When you partner with me, you're not just gaining a real estate agent – you're gaining a dedicated partner who shares your ambitions. My innate drive to succeed and my relentless pursuit of excellence will be channeled into ensuring your real estate goals are met, and even exceeded. Whether you're a first-time homebuyer looking for the perfect nest or an investor seeking lucrative opportunities, I am dedicated to guiding you through every step of the process. Let's embark on this exciting journey together and turn your real estate dreams into reality. Contact me today to experience a level of service that's second to none.